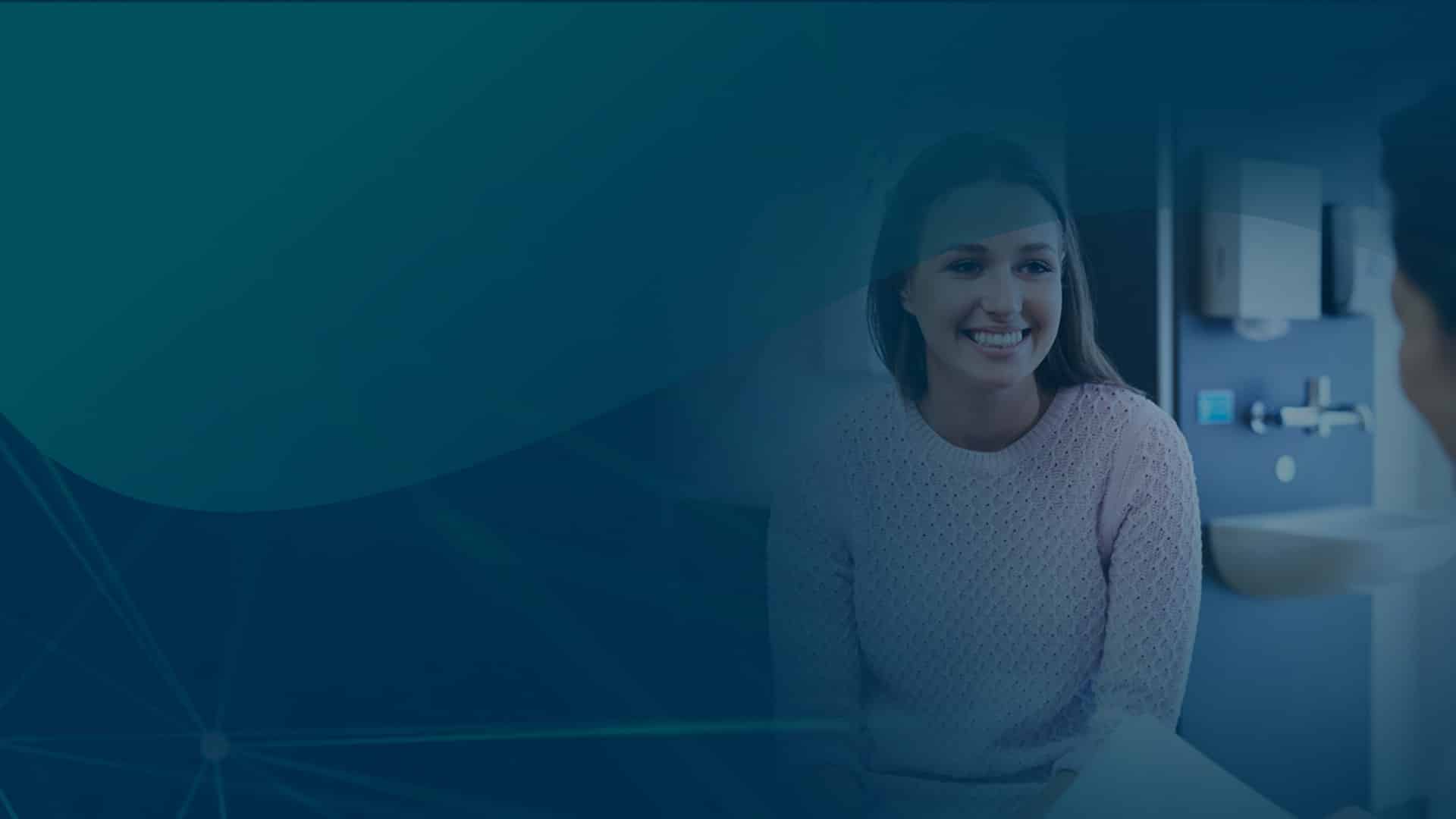 Real world evidence finding the right patient for the right treatment
Support business decisions with actionable real world evidence
Using real world evidence to power precision medicine
A Leading Provider of Actionable Real World Evidence
We aim to improve health outcomes by enabling evidence-based decisions. We use real world data to generate actionable patient-centric insights, to find misdiagnosed or undertreated patients, to publish evidence in collaboration with therapeutic experts and to support business and clinical decision making.
Capabilities
We deliver real world insights, designed to meet the needs of the pharma industry. Bringing advanced analytics, statistical modelling and machine learning to longitudinal healthcare data.
Harnessing real world data to improve patient outcomes
A secure, powerful, evidentiary solution; everything that Prospection does is for the betterment of patients.
Prospection is helping you make evidence-based decisions with our proprietary health data analytics solutions. We have developed a powerful set of tools that offers unprecedented speed to therapeutic evidence, understanding patient cohorts to show where and when treatment outcomes can be improved in the real world setting.
We gather and present longitudinal patient data in easily searchable dashboards, presented in pharma-minded formats to give you quick access to business critical information. From specialised treatment journeys to mapping patient trends, our analytic offerings are scalable to your market.
For further detail, have a look at what our services can provide.
"The comorbidity data has added a lot of depth and insight. The patient model has also been extremely useful. I have very much appreciated your extra assistance when it has been needed, and look forward to continuing to work with you."
"The team at Prospection have significantly changed the way we look at our market. It's not just the data – one of a kind – but the partnership that makes this information come alive."
"Massive thanks for this Oncology work. My marketing, medical and market access colleagues were very impressed with the unique insights all of these deliveries provided, in a market where real world robust data is difficult to obtain."
"You sparked some great collaboration opportunities within the group which was fantastic to see and some real curiosity around how we can leverage this type of data. Your excitement about the data and the possibilities was infectious and your passion for improving patient outcomes really resonated with the team. We value the relationship with Prospection and the external perspective that you are able to offer."
"Working with Prospection we were able to produce evidence in five weeks that may have taken five years in a clinical trial."
The Prospection team are experts in data mining and RWE evidence generation. I have been working with them on a range of projects. For each of them they started by trying to understand the Key Business Questions to find the best approach to answer them. The team has a standard project set-up but it is completely tailored around client needs. Communication is seamless and they are happy and willing to go the extra mile." Global pharma senior executive in rare disease.