Pooling patient generated health data for greater insight into treatment and healthcare pathways
Prospection is developing and refining AI algorithms to analyse medical data on a global scale. It is our mission to link treatment outcomes to the individual, providing the most accurate, valuable data that we can to improve the healthcare journey.
By mapping patient journeys to historical data, we can make evidence-based predictions for the most effective treatments.
Machine learning analysis enables us to discover new patterns in the diagnosis and treatment of patients.
Unlock Healthcare Pathways
Based on patient level demographic data, options for personalised healthcare pathways can be identified using our software.
By giving access to patient insights, clients can:
Read more about Patient Insights and how they can benefit you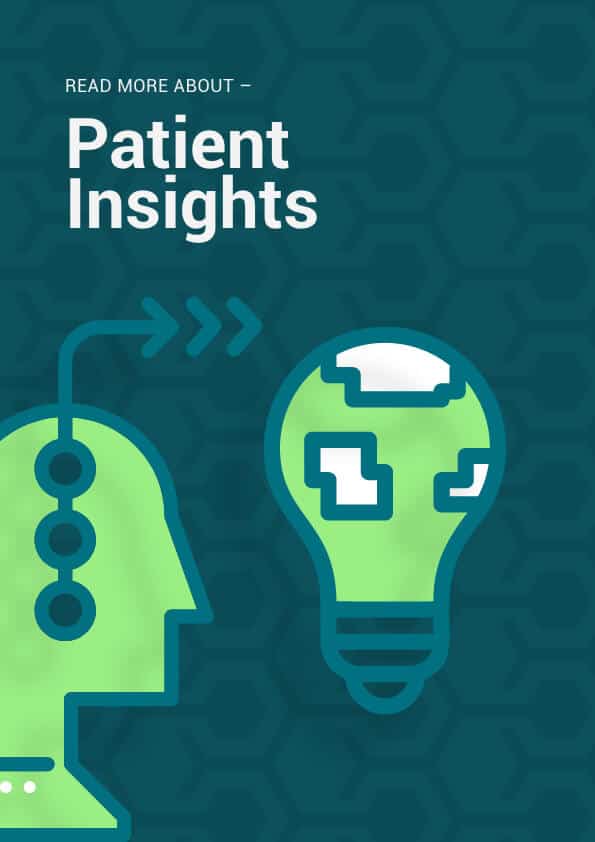 We're committed to your privacy. Prospection uses the information you provide to us to contact you about our relevant content, products, and services. You may unsubscribe from these communications at any time. For more information, check out our Privacy Policy.