Pharma Intelligence
Korea
Pharma intelligence meets machine learning
Our Pharma Intelligence Sth Korea team offers a unique service that combines ground-breaking AI technologies with pharmaceutical best practice. We supply pharma competitive intelligence using a powerful combination of patient level data and medically-backed advice. Prospection is accelerating market traction with evidentiary support for our clients.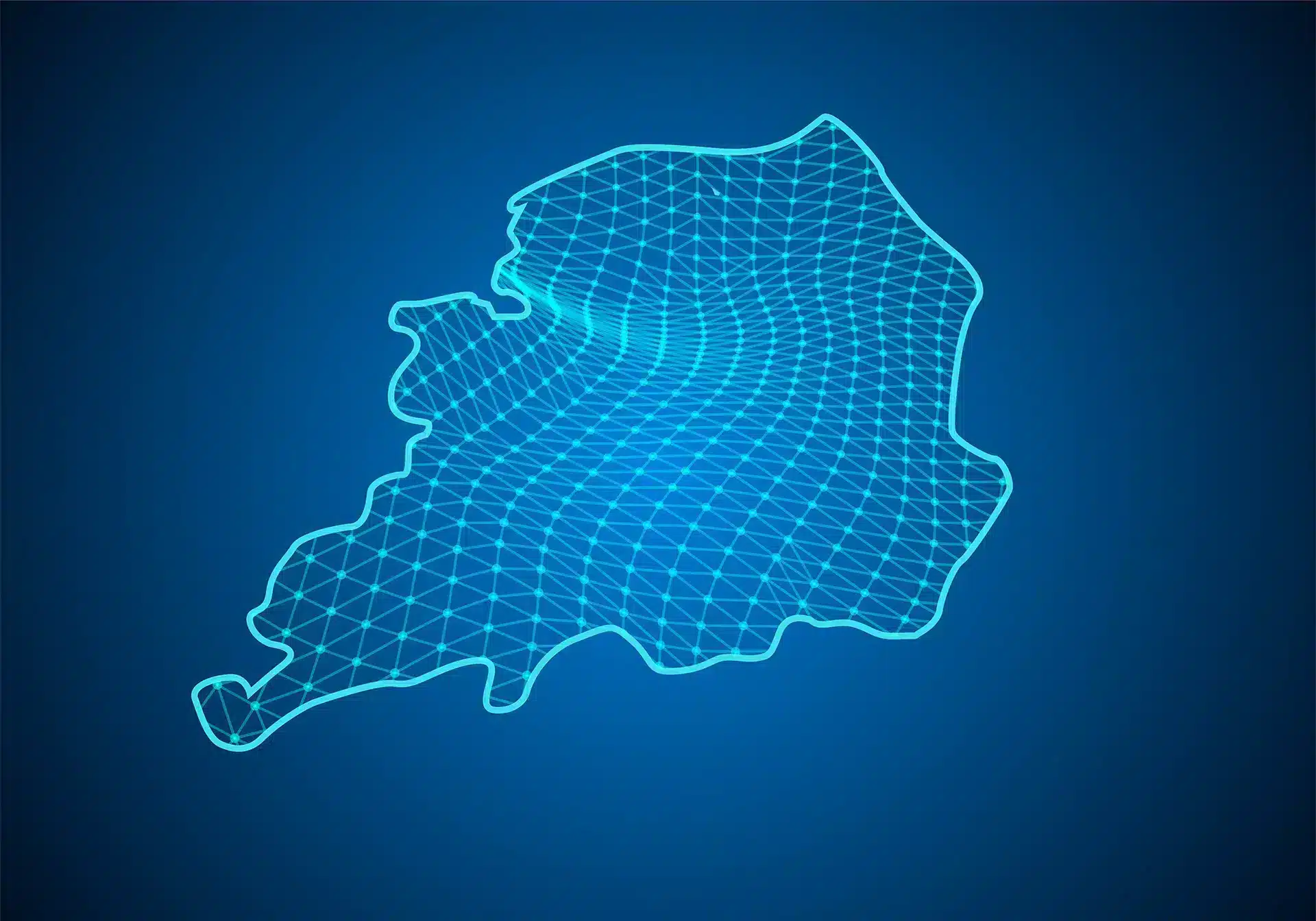 Discover our Pharma Intelligence capabilities
Pharma Intelligence Sth Korea Services
Prospection is a strategic partner for the future-proofing of your business in Sth Korea and beyond. Our software tracks macro trends across the pharmaceutical industry to deliver reliable data solutions for your pharma projects.
Patient Insights
With patient generated health data built from millions of test cases, Prospection's proprietary software gives you market insights drilled right down to the individual level. We create longitudinal patient data (LPD) that highlights every point of intervention along the healthcare journey.
Tactics and Patient Finding
Drawing from clean datasets and treatment outcomes across 90+ disease areas, Prospection's machine learning algorithms are powerful patient finding tools. Develop pharma competitive intelligence by discovering overlooked, undiagnosed and untreated patients to stay ahead of the market.
Real World Evidence
Prospection's data hygiene is second to none, bringing you accurate, real world insights into patient behaviour and pharmaceutical consulting that covers an immense breadth of applicable patient data. Our mission is to make collecting medical evidence faster, easier, and more cost effective for you.
Decisions Support
Prospection gives you access to cross-sectional market insights and LPD that can enhance the way you plan your pharma projects. Our robust statistical analysis draws from real patient populations to forecast outcomes for your pharmaceutical pipeline.