Pharma Intelligence
United States
Access pharma competitive intelligence, faster
The team behind Prospection's Pharma Intelligence US department are pulling isolated healthcare data into comprehensive patient journeys. We're unearthing medical evidence, rooted in the real world, that is identifying missed diagnoses, treatment opportunities, and new healthcare pathways on a global scale. Our patient level data provides unparalleled insights for pharmaceutical business intelligence.
Enhance your business with: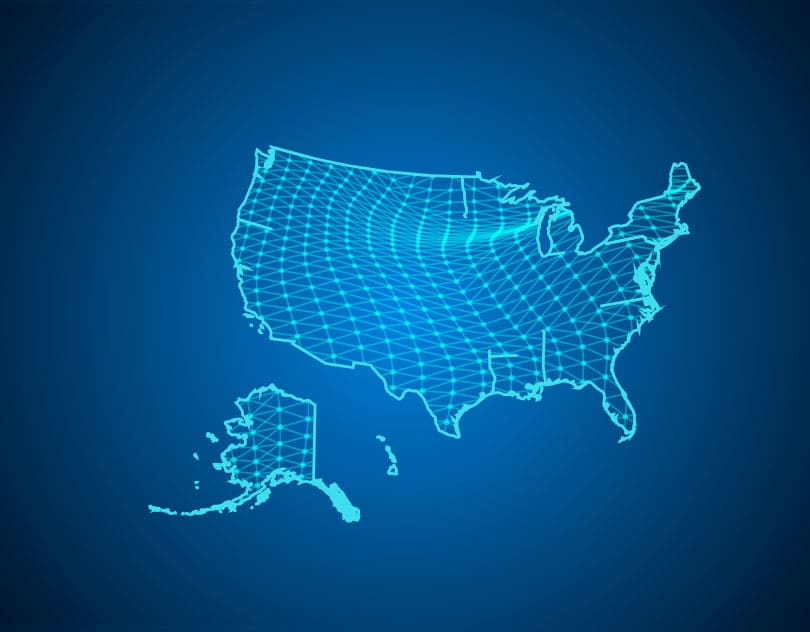 Discover our Pharma Intelligence capabilities
Pharma Intelligence US Services
We provide high-quality data analysis that lets you target your treatments right down to the individual patient. Prospection's Pharma Intelligence US services will give you the market positioning your business needs.
Patient Insights
Access quality controlled, patient generated health data to create detailed consumer profiles. Our software presents both cross-sectional and longitudinal data maps that target treatment outcomes and enables you to make informed commercial decisions.
Tactics and Patient Finding
Strategically target emerging markets by leveraging Prospection's patient finding capabilities. Our machine learning software grants pharma competitive intelligence by locating untreated patient cohorts and predicting undiagnosed demographics.
Real World Evidence
With longitudinal patient data (LPD) providing a full picture of the market, you gain access to valuable real world evidence of prescription trends and patient treatment outcomes. Direct your pharmaceutical pipeline based on accurate, real world data.
Decisions Support
Through the judicious screening and collection of real world data, Prospection's Pharma Intelligence US team back your research and commercial decisions with quantifiable evidence. Our software reduces the time and cost to gather patient level data, delivering your pharma projects with speed and confidence.