Improving health outcomes through longitudinal data & predictive analytics
Prospection is a healthcare data analytics company delivering real world and commercial insights through proprietary SaaS analytics platforms
Real World Insights
We analyse large health data sets such as electronic medical records, script claims, registry and insurance records to provide real world insights, medication utilisation and outcomes.
Commercial Excellence
Measure the effectiveness of your commercial strategy and engagement activities. Identify customer and patient density, sales results versus competitors to support in-field teams.
Advanced Analytics
Artificial Intelligence (AI) and outcomes prediction to help our clients solve complex business problems using real world data.
A leading Healthcare Data Analytics Provider in Asia Pacific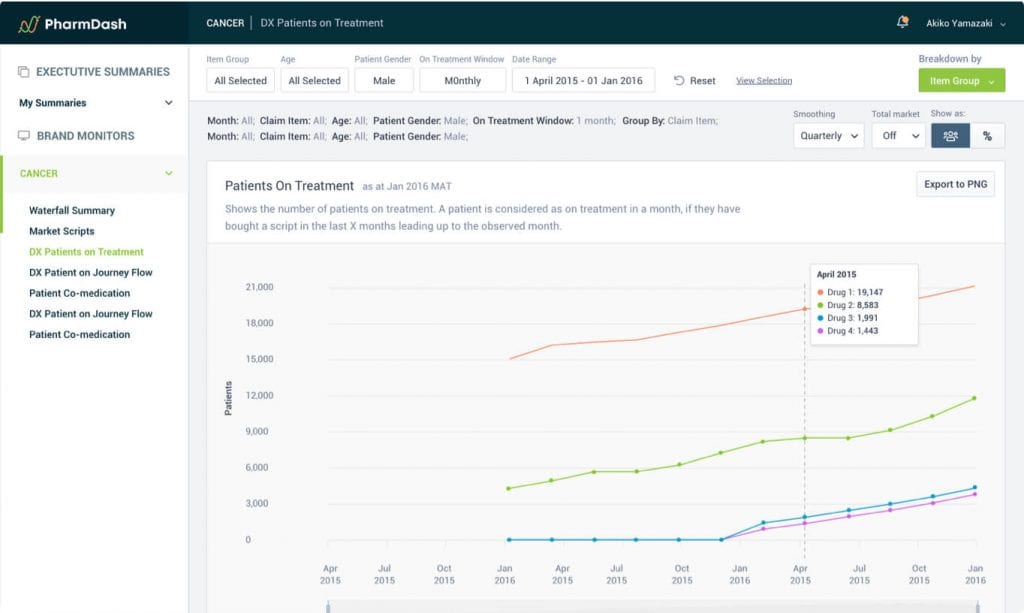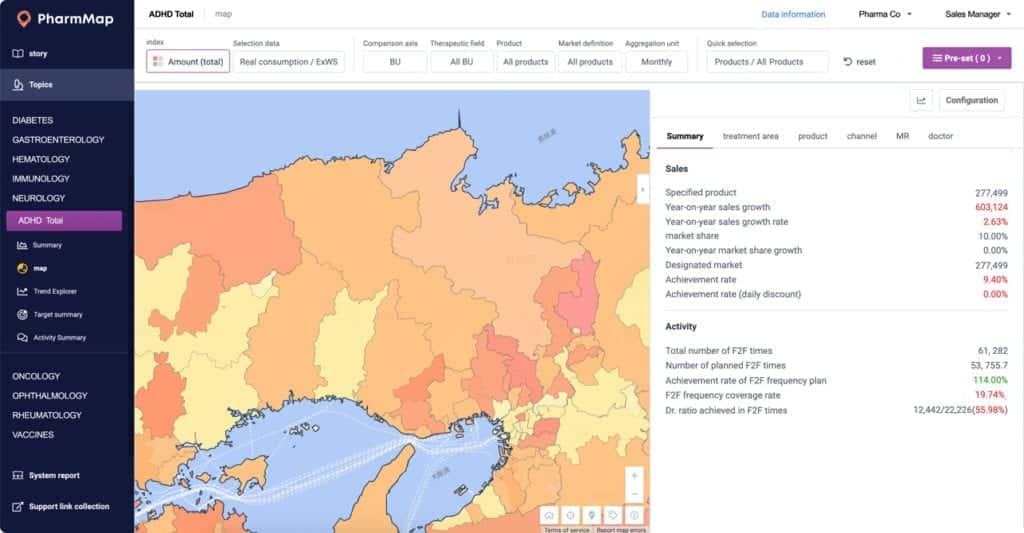 Real World Insights
Understand healthcare utilisation in the real world setting, to explore patient segments and identify where the treatment journey can be improved for the best outcome.
Geographical Reach
We work across multiple geographies including Australian & New Zealand, Japan, China, Korea and South East Asia.
Commercial Insights
Identify where and how eligible patients are treated. Examine customer reach and in-field effectiveness to inform strategy for increased commercial impact.
Trusted Partner
Our team offers broad expertise from engineering, technology, data science, medical & commercial industry.
Quality Datasets
Longitudinal health data such as script claims and other large, high quality data sets across the Asia Pacific region provide treatment journey insights.
Secure Environment
Strong data governance program with secure hosting environment to ensure security of sensitive information.
Careers at Prospection
Passionate about health data and technology? Contact us