A Leading Healthcare Data Analytics Provider in Asia Pacific
Indispensable data insights that inform decisions to measurably improve health outcomes across Asia Pacific
Our Mission
We aim to improved health outcomes through informed decision making. Using real world data insights to understand treatment practice, healthcare usage and identify where the patient treatment journey can be improved.
Our Experience
We work with 40 of the top 50 global Pharmaceutical companies across Asia Pacific. Offering broad expertise across engineering, data science, medical and commercial industry, our team finds insights to improve health and commercial outcomes.
Our Approach
We integrate ourselves into our clients business to better understand their challenges. Ingesting multiple data sets, we use AI, technology platforms and expertise to find answers to inform better decisions.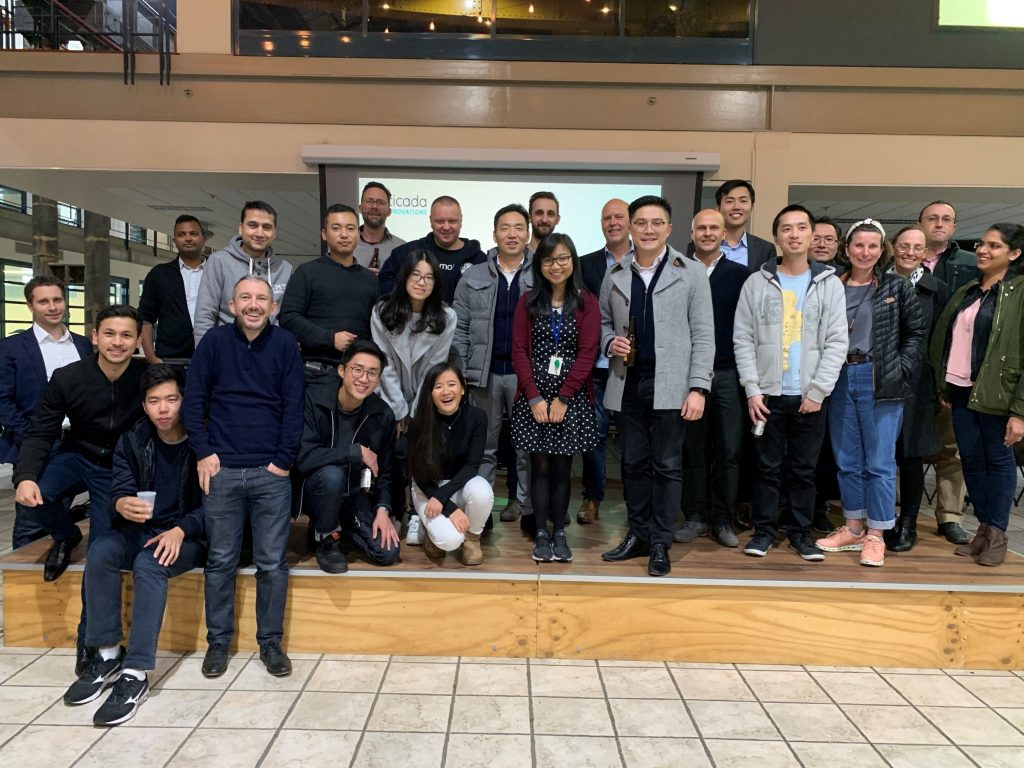 Our Story
Imagined in 2012 by a medical doctor and two engineers on a whiteboard in a single office in Cicada Innovations, Prospection rapidly grew to establish itself as one of the leading Healthcare data analytics companies for the pharmaceutical and research sector in the Asia Pacific region. With its two cloud based SaaS analytics platforms designed to ingest multiple datasets to analyse and visualize insights to meet business needs. Prospection Labs R&D capability uses additional technology tools to work with clients on advanced business problems. We successfully use AI and Machine Learning to predict disease outcomes and improve healthcare management.
Asia Pacific Reach
Prospection now operates across the Asia Pacific region and has established capabilities in Australia, New Zealand, Japan, China, South Korea, and Singapore. Our SaaS platforms are enhanced to incorporate additional data sets and the healthcare system needs of new geographies.
Leadership Team
Prospection is guided by credentialled experts and innovative leaders within their respective fields.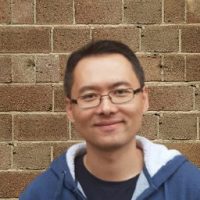 Ricky Chen
(B. Eng)
CTO & Director of Engineering, Co-Founder
Ricky has over 15 years' experience leading innovation and building engineering teams. He has experience across a range of industries including financial services, healthcare, gaming, mining and research. Ricky graduated from UNSW and won the world AI robotic soccer championship with Eric, back in 2003.
Eric Chung
(MBA, B. Eng)
CEO, Co-Founder
Developed successful software platforms across mining, gaming and healthcare. University Medallist at UNSW. AI Robotic World Cup winner with Ricky. Accenture Consulting. Previously founded a mapping and data analytics business for the mining sector for Mine Site Technologies with Ricky.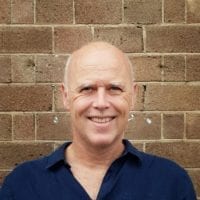 Dr Peter Cronin
(MBChB, MBA, B Tech Hons)
Director of Strategic Partnerships and Data, Co-Founder
Cancer patient at 21, medical doctor at 30, successful first healthcare start-up and exit by 36. Over 20 years' experience and working in clinical practice and build successful healthcare business. Qualifications in medicine, business and technology.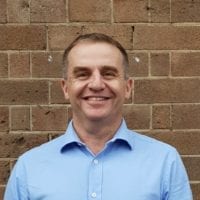 Stephane Chatonsky
(MBA, BEc & Bus)
Executive Chairman
20+ years experience as an investor and General Partner in venture capital and private equity. Active board member and mentor to CEOs and Senior executives. Extensive experience in technology investments, healthcare and Asian expansions. University professor at AGSM (UNSW) and Macquarie University
Steve Gazzard
(CA, BSc)
CFO and Company Secretary
15+ years experience in technology and software as CFO with SAP (UK) and Cognos (Asia Pac & Japan). 5+ years experience in growing acquisitions across Asia-Pacific and other growth markets with IBM. Qualified as a Chartered Accountant with Ernst & Young in London.
Shaun Larkin
(HlthScD, MBA, MHSc, BHA)
Non-Executive Director
30+ years health care financing and delivery experience in Australia, Asia, and the United States including being CEO of the A$2.5b Hospitals Contribution Fund of Australia (HCF) from 2010-2017. More recently has leveraged this experience to become an investor, director and advisor to a number of start-ups in the health start-up ecosystem in Australia and the United States as well working as a Professor of Health Policy and Financing at the University of Sydney.
Phil Lee
(BInfTech, MCom)
Director of PharmDash
Over 15 years experience leading & building successful product and project teams across financial services and eCommerce.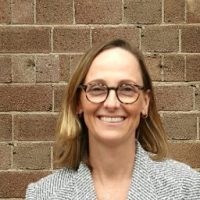 Sarah Long
(BSc, CIPD)
Director of People and Culture
20+ years HR experience. Previous roles include: Global head of HR for Infomedia Ltd, a listed SaaS company servicing the automotive industry, General Manager HR for Wealth Management at Commonwealth Bank, HR Leader for Transaction Advisory services at EY.