Pharma Intelligence & Business Intelligence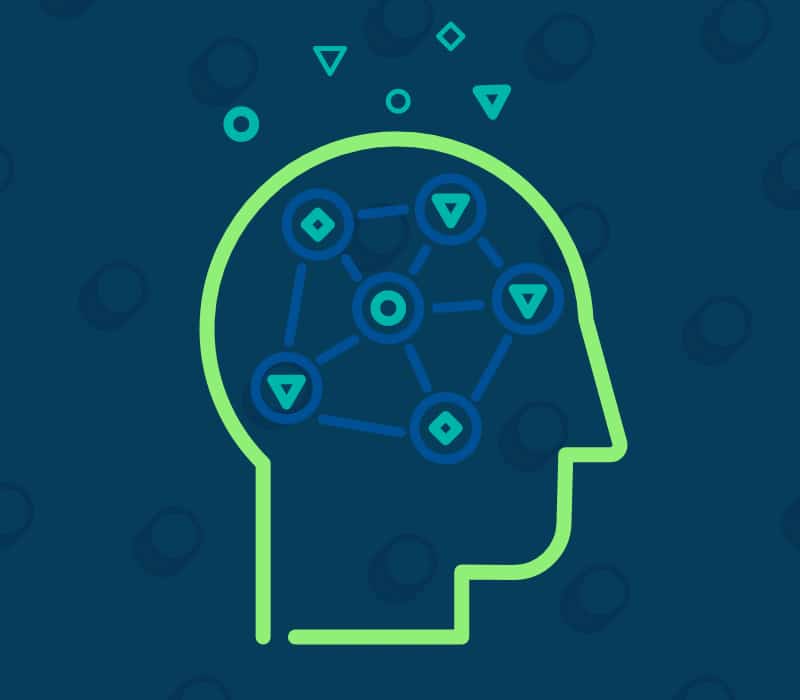 Delivering pharmaceutical business intelligence that fuels decisive action
Decisions around developing a new drug and successfully bringing this to market drive the growth of pharma companies. Prospection's pharma intelligence solutions are geared towards helping you achieve and maintain first-mover advantage. Using data to deliver insider perspective, reliable forecasts and pharma competitive intelligence, we help organisations make informed decisions. We integrate and analyse data for customised solutions to support clinical trial feasibility, new market assessments, HTA, forecasting and strategy planning.
Leverage Pharma Intelligence & Business Intelligence to:
01
Access analytical reports that present patterns, gaps or opportunities in the market. With pharma intelligence, this information can be used to devise and deploy strategic or operational changes, improving efficiencies and increasing revenue.
02
Gain a business advantage over your competitors by keeping your finger on the pulse on trends and market opportunities. Our pharmaceutical business intelligence tracks patient behaviour and market demand and helps identify seasonal demands to allocate marketing and sales efforts resources judiciously.
03
Bring new products to market at the fastest possible rate, at the lowest possible cost. Pharma intelligence helps track and monitor patient market data, as well as visualise and identify potential risks.
04
Navigate the complexities of providing real world evidence to overcome regulatory and access hurdles across key markets. Our global network of analysts and industry experts assures you are well-informed of the treatment landscape for your therapeutic area.
A dedicated Research and Development service that tailors our data solutions to your large scale study or project.